There are many ways to connect a PS4 to a projector. Nowadays, you get modern projectors with versatile connectivity. These projectors allow you to connect wirelessly to other devices. However, many people still ask about how to connect a PS4 to a projector using HDMI. But why? Because HDMI connection lets you enjoy a quality output on the projector screen.
If you are struggling to connect your PS4 or other gaming consoles to a projector using HDMI, this article is for you. So, without further adieu, let's jump into the details.
But before that, make sure to keep these factors in mind:
Your projector supports HDMI or MHL connectivity
Your projector is compatible with gaming consoles
There is a low-latency input in your projector
Your PS4 and projector both have the latest software
Use an adapter if you have a mini projector
If you consider all these factors, you can easily connect your projector (or mini projector) to a PS4 and enjoy gaming on a big screen.
With that said, let's check out the process.
6 Steps – How To Connect A PS4 To A Projector Using HDMI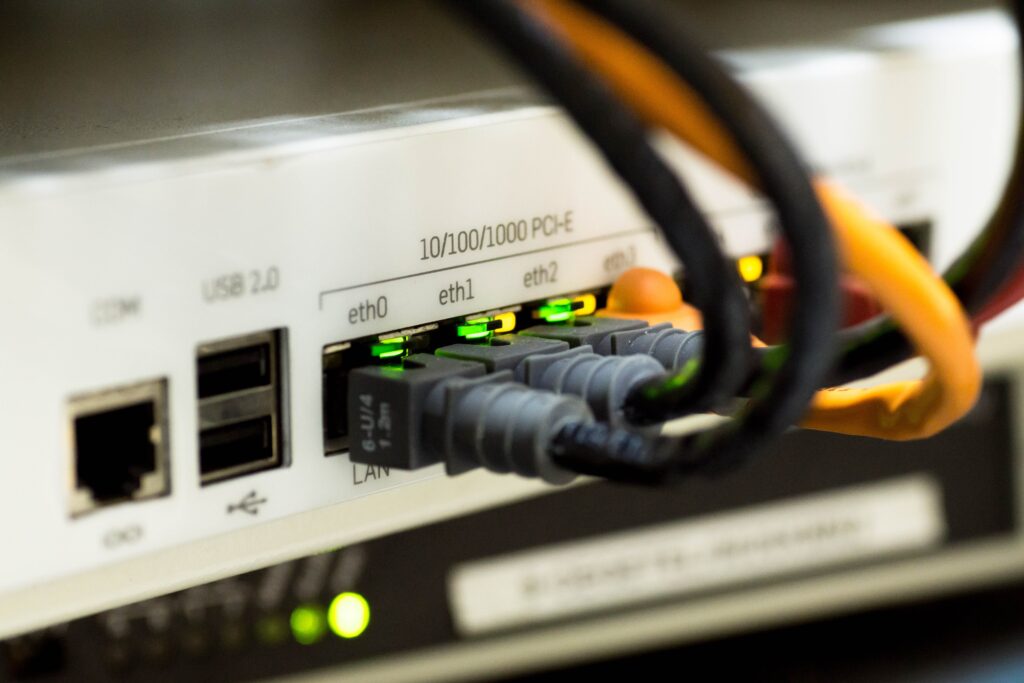 Step No. 1: Unplug Both Devices
Many people don't consider it an important step, but it actually is. Before connecting any device to the other, you have to unplug its power cable. We recommend unplugging the devices rather than just switching off their power button. It keeps you on a much safer side from taking any earthen shocks.
Step No. 2: Connect The HDMI Cable
Take an HDMI cable. Make sure you buy a new one of high quality so you don't face image quality issues later. Now, connect one end of the cable with the projector and the other one with your PS4. Remember that you have to use an additional adapter for connecting a mini projector to your PS4.
Step No. 3: Turn On The Projector First
Does it matter to turn on the projector first? Yes, it is important because many projectors take time to turn on and off. Gaming consoles usually take less time to boot because they are optimized for high performance. So, turn on your projector first before turning on your PS4.
Step No. 4: It Is Time For The PS4
Now, turn on your PS4. Do you see the output on the projector screen? Not so fast because there are a few more steps to make things work. Let your devices turn on completely before moving on to the next step.
Step No. 5: Finish Settings In Your Projector
Open the settings of your projector using buttons (or remote if it has). Look for the Input/Source menu and open it. There, you will see many connectivity options. Select HDMI (or in some projectors HDMI1) to set the input to HDMI.
Step No. 6: Start Playing
After Step No. 5, you will see the contents of your PS4 on the projector screen. Now, run your favorite game and enjoy it on your big projector screen.
In case you don't have a gaming projector, you can consider the Optoma HD146X. It is one of the best gaming projectors out there. If you want more options, you can check out:
Top 3 Best Projector Under 500 Dollars – 2022 Updated
and
5 Best Projector Under 300 Dollars – 2022 Updated
What If My PS4 Is Not Connecting With Projector Using HDMI?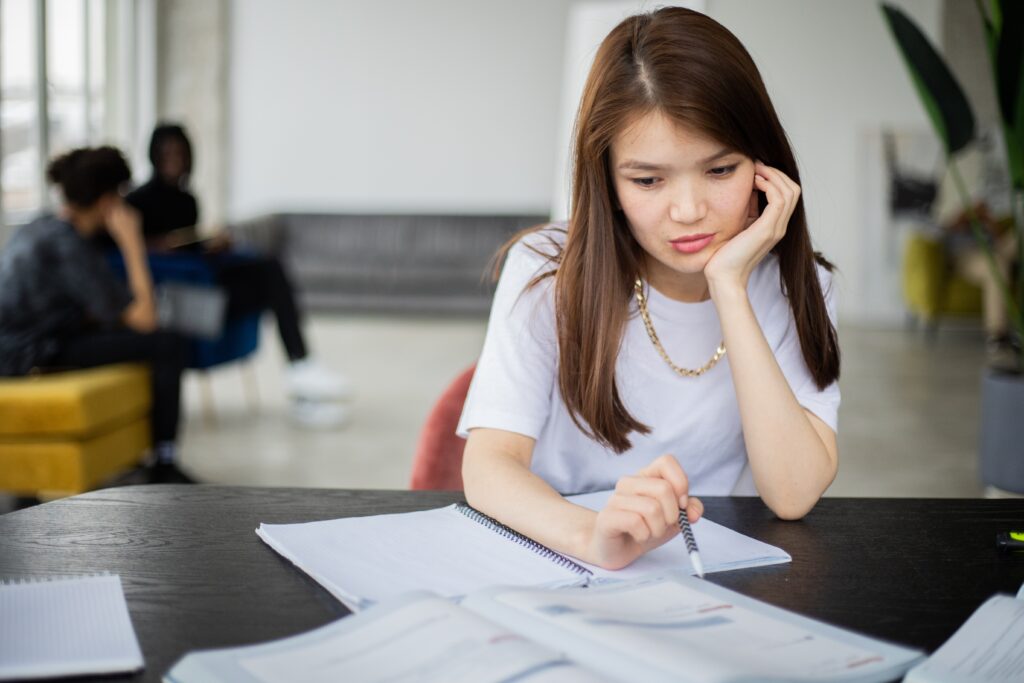 If your PS4 is not working with your projector, you might not have connected the cable properly. If it is not the issue, then check if the HDMI ports of your devices are working or not. If you still face the same problem, you have to hire an expert to sort things out.
Bottom Line
There you have it, how to connect a PS4 to a projector using HDMI. The process is pretty straightforward. Here, you just have to use a working HDMI cable and compatible devices. If you do everything perfectly, you will be able to enjoy playing games on big screens.
Do you still have any questions? Feel free to let us know in the comments.
That's all we got for you today. We'll meet you with a new topic soon. Till Then, We Are Rank Projectors. Have a good day!
Thanks for reading!
You Can Also Check: