If you are thinking about using your mobile screen on a bigger screen to enjoy the larger image, then don't worry. You can do this without breaking the bank. There is no need to buy an expensive projector for this job. Yes, there is no alternative to a home-theater projector, but projecting your mobile screen is not a bad idea.
Here we will discuss how to project mobile screen on wall without projector. It is easier to project mobile screen on wall as it requires a bit of creativity, and your mobile will be projected on a bigger screen with a clearer image. So, let's get started.
3 Methods To Project Mobile Screen Without Projector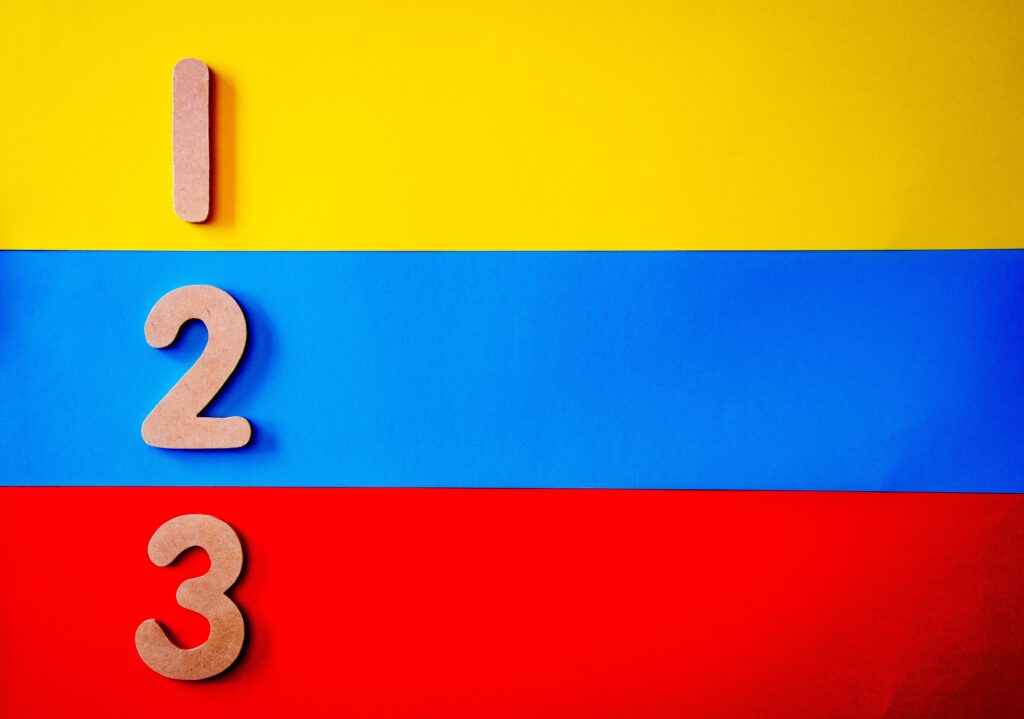 Here are a few methods to project the mobile screen on wall without a projector. These methods don't involve using a projector or projector screen for a wider display.
Method No. 1: Using App
One of the best and basic methods to project a mobile screen is by using some apps like screen Mirroring or AirPlay Mirroring. These apps allow you to connect your smartphone with a TV or other bigger displays to project an image of your choice.
Method No. 2: Using Chromecast
Chromecasts are used regularly and are preferred by most people as they are compatible with many other devices. You can use a Chromecast to connect your smartphone or laptop with your TV to view the content on a wider screen.
Even Chromecast allows you to access the screen through the remote, so you don't have to make changes through the smartphone making it more reliable.
Method No. 3: DIY Projector
If you have a creative mind and want to try something different, then make your own projector at home through which you can project the mobile screen on the wall. Making a DIY projector could be fun, but it is not much reliable as the other two methods.
It requires a box, magnifying glass, and a few other items to make a complete projector for your smartphone. It doesn't require an app or device for connection. 
You may also be interested in: 11 Best 4K Projector Screen In 2022.
How To Make A DIY Projector To Project Mobile Screen? A Step-By-Step Guide!
Instead of buying expensive projectors, you can make your own with readily available materials at your home. Someone with a creative mind finds it fun and can add other things too. Before we start, gather the following items needed in the preparation.
A Mobile phone
Shoe box or any other rectangular box
Hot glue gun or tape
Pencil
Black paper
Paint (optional)
After collecting all the basic stuff, perform the following steps:
Step No. 1: Make A Circle In Box
You must cut the magnifying glass stick with the hand hacksaw in the first step. Then place the glass on the box and draw the lines around it so you can cut it perfectly. Use the X-acto knife and cut the circle in a perfect shape.
Step No. 2: Cover The Interior Of The Box
Light reflection from the box can disturb the image quality, so use black matte paper. Cut the paper perfectly according to the box size to eliminate such reflection. Spread the glue around the box's interior so the walls can hold the black paper firmly.
You can use black paint if you don't have black matte paper, but the paint might take some time to dry. If you are using paint, let the paint dry, then move to the next step.
Step No. 3: Attach Magnifying Glass
Now take the magnifying glass and cut the handle. Place it in the box where you make a round hole. A magnifying glass will allow the light rays of the mobile to pass through it, making a bigger image on a wall.
Use the glue gun or tape to attach the magnifying glass to the box in the right place. Now the lens of the DIY projector is ready.
Step No. 4: Make A Stand For Mobile Phone
Now make a stand by using a foam card or any other hardboard. First, make a precise measurement of the box, and check its height, length, and width. Then measure the mobile and cut the card according to the size of the mobile. Ensure that your smartphone will stand vertically on the board.
Install the stand in the box using a hot glue gun and binder clips. Double-sided tape will be the best option for installing smartphones on the stand.
Step No. 5: Smartphone Settings
After creating a mini projector, it is time to make changes to your smartphone. First, turn off the auto-rotate feature, and increase the brightness to project a high-quality image onto the wall. If you have a Bluetooth speaker, it will be a plus point to get a real cinematic experience with a louder voice; otherwise, mobile can provide enough sound.
You can check our Top 11 Best Speakers For Projector In 2022 to get the best speakers.
Step No. 6: Install The Mirror
So far, you have almost created a homemade projector, but there are a few things still remaining. The most important one is placing the mirror. Without this mirror, your phone projector will project an inverted image onto a wall.
Now, if you want to position the image left to right, use a mirror and place it at a 45-degree angle against the edge opposite the lens. It is the best placement if you want to see the best projection on the wall with your smartphone.
Step No. 7: Decoration
Woah! Your smartphone projector is ready! To make it classy and catchier, you can use the paint to draw something. You can get more creative by using different stickers or doing any other decoration.
Suitable decoration with the right box and mirror will ensure that you beautifully project images or your favorite video content on the wall without using a projector. If you still have any confusion, you can go through our 9 Easy Steps – How To Use Your Phone As A Projector?
How Does This DIY Projector Work?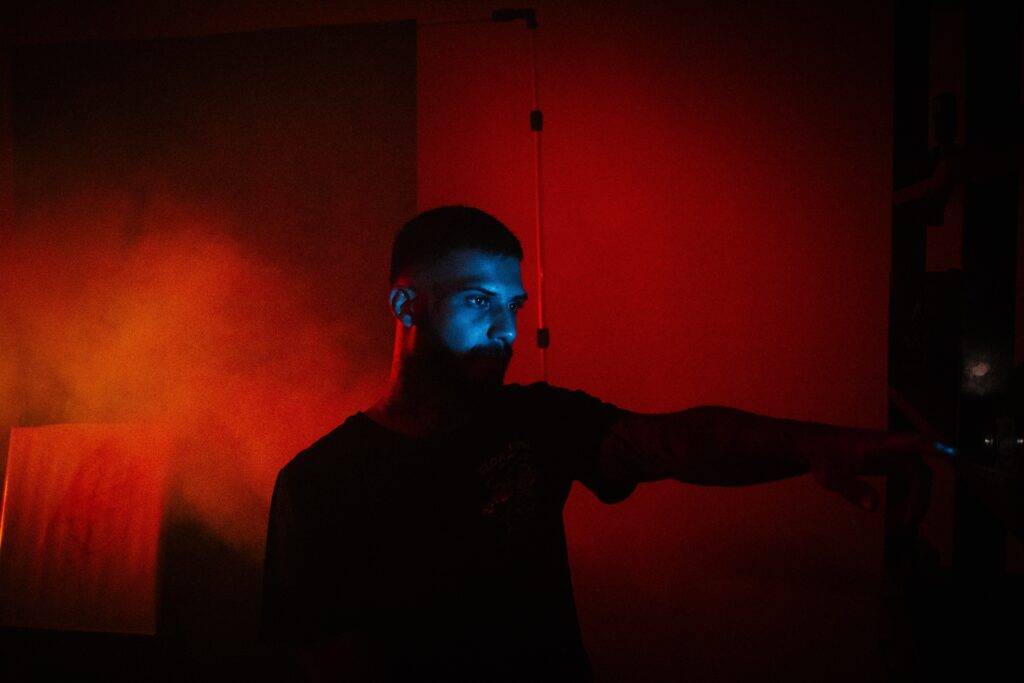 In this handmade projector, the smartphone is placed on the stand, and the box lid is closed so no light from the outside can affect the image quality. Light from the mobile screen is passed to the magnifying glass, which will project a larger image on the wall.
The interior of the box must be black to avoid light reflection. The image quality from this DIY projector will not be the same as other electronic projectors with amazing features to enhance the image quality.
Things To Keep In Mind To Enhance The Image Quality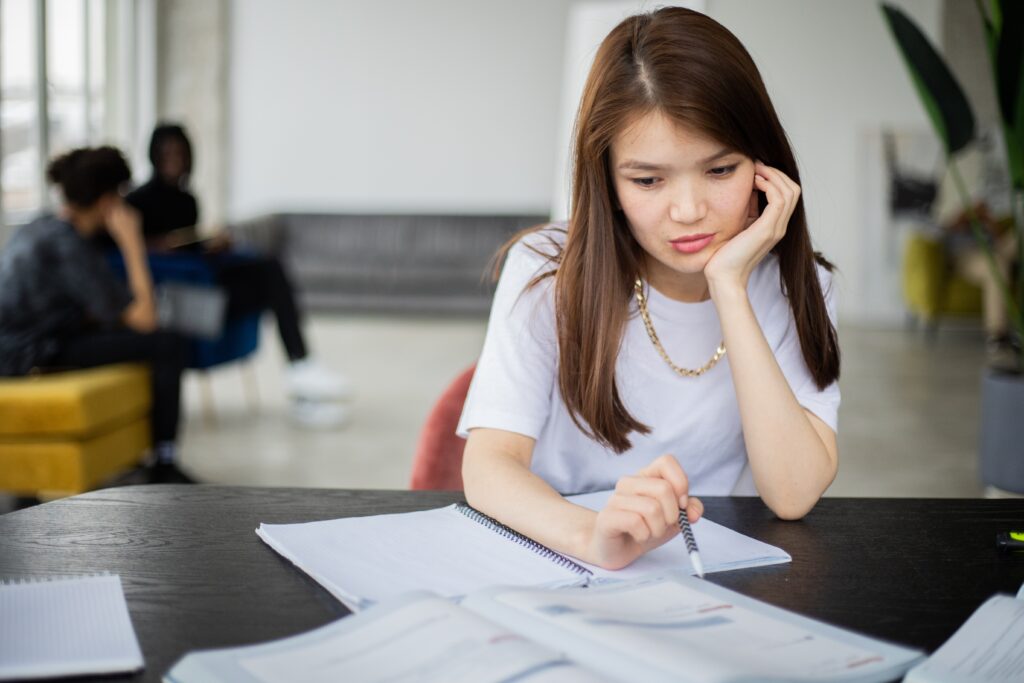 If you want to get the phone screen on the wall with the best image quality, keep in mind the following things:
Increase the brightness of the mobile to its highest level. So, the image will be brighter and visible with better quality.
Ensure that light can't enter the box and that the material used inside the box must not reflect the light. It will affect the image quality.
If the image is not visible or blurry, try to move the projector nearer or closer to the wall.
Ensure that the box is placed at a significant height and distance from the wall.
You may also be interested in 11 Best Projector For Bedroom – April 2022 Edition!
Other Ways To Project Mobile Screen Without Projector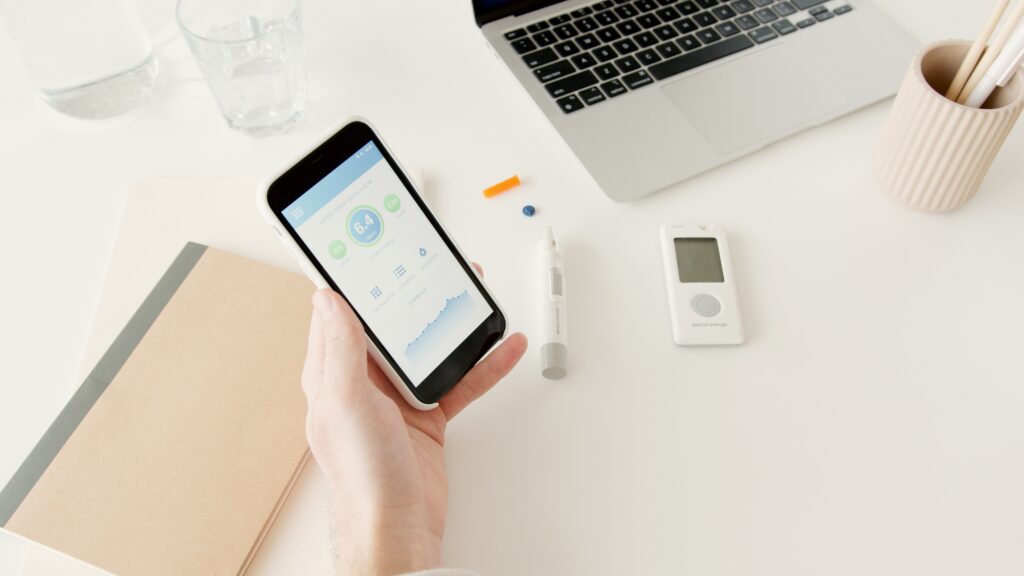 There are a few other ways to project mobile screen to bigger displays without a projector. These require a bit of knowledge to connect your smartphone to these devices.
Old TV
If you have an old TV at your home that is not in use currently. It will do the job of a projector. Instead of installing a brand new projector, you can use an old TV and connect it through an HDMI.
In this, you have to connect the TV with your mobile through HDMI and view your mobile screen on wall with a bigger and wider display. But before doing this, ensure that your TV isn't connected to any other device.
Pop Up Projector
Pop-up projectors are widely used nowadays as they are portable, require small space, and can be carried around. They are for instant setup at any point, indoor or outdoor. Simply connect your smartphone to the projection screen and start streaming on it.
Existing Projector
An existing projector at your home can be used to project your mobile screen on wall, but it requires a projector, projection device, and HDMI cable.
Old Fashioned Ways
Another simplest way to project mobile screen on the wall is by using a screen and tape. In this method, you will have to install the screen on the wall with the help of tape. Install the screen where you want the image to be projected. Connect it with your mobile and play your favorite movie.
Frequently Asked Questions
Q: Can we display mobile screen on wall without projector?
There are now a number of ways to display a mobile screen on a wall without needing a projector. One option is to use a wireless HDMI kit. It includes an HDMI receiver plugging into the TV's back and a transmitter connecting to the phone. The kit then sends a signal from the phone to the TV, allowing you to mirror the phone's screen.
Another option is to use a Chromecast device. This device plugs into the HDMI port on the back of the TV and connects wirelessly to the phone. Once connected, you can then "cast" content from your phone to the TV.
Q: Is there an app that turns your phone into a projector?
One of the best and basic methods to project a mobile screen is by using some apps like screen Mirroring or AirPlay Mirroring. These apps allow you to connect your smartphone with a TV or other bigger displays.
Bottom Line
There you have it, 3 different methods on how to project mobile screen on wall without projector. In this modern era, everyone owns a projector, but there are a few who can't afford an expensive projector. So, they can use this guide to build their own projector at home.
A DIY projector requires a few simple steps and can be made with the items available at your home.
That's all we got for you today. We'll meet you with a new topic soon. Till Then, We Are Rank Projectors. Have a good day!
Thanks for reading!
You can also check:
How Far Should A Projector Be From The Screen? 3 Important Factors!