To present your ideas or images innovatively, you should consider using a laser projector. These devices have become increasingly popular in recent years due to their ability to project high-quality photos and videos onto any surface.
This article will discuss what is a laser projector? Also, it will include the different types and some of the best projector models available on the market. We will provide complete guidance on choosing the right laser projector for your needs.
So, without further adieu, let's get started.
What Is A Laser Projector?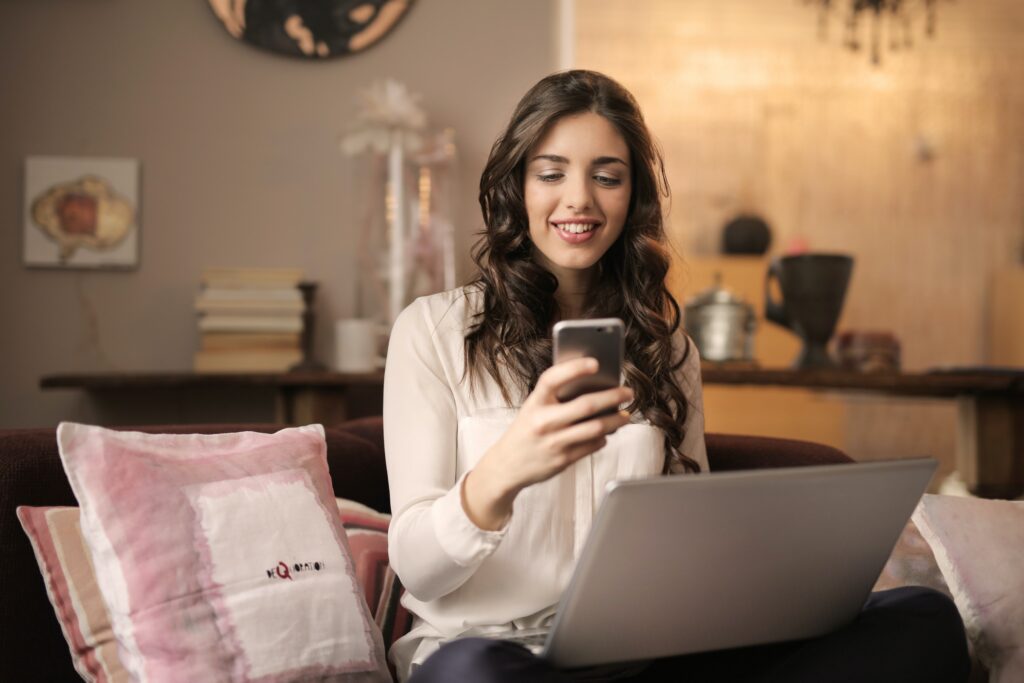 A laser projector is a device that uses lasers to create images and videos. These projectors are typically used for business presentations, home theater systems, and educational purposes. You can use them to project images onto any surface, including walls, ceilings, and floors.
There are several types of laser projectors, including:
DLP projectors
LCD projectors
LED projectors
Each type of projector has its advantages and disadvantages. For example, DLP projectors are known for their high image quality, but they can be more expensive than other laser projectors. LCD projectors are typically cheaper than other types, but they may not produce high-quality images. LED projectors generally are the most affordable, but they may not be as bright as different types of projectors.
If you are interested to know more about these three types of projectors, make sure to check our article on How Do Projectors Work? A Deep Discussion.
The best laser projector for you will depend on your specific needs and budget.
How To Choose The Right Laser Projector?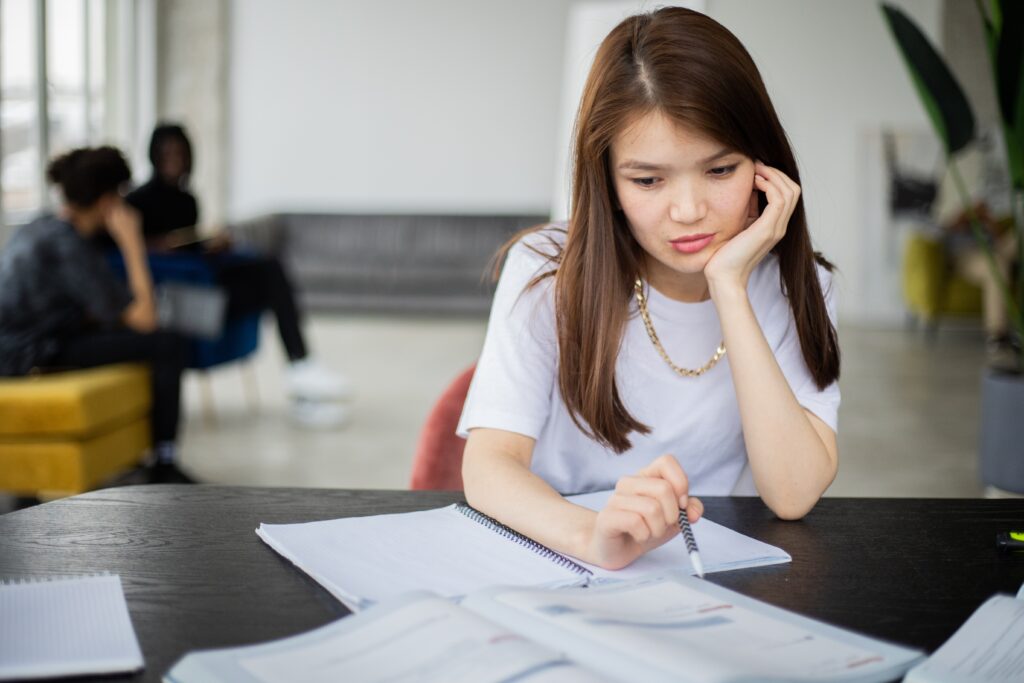 When choosing a laser projector, there are several factors you should consider, including:
Resolution
The resolution of the projector will determine the quality of the images it produces. Higher resolutions will provide sharper and more detailed photos. But most projectors with high resolution are expensive.
Brightness
The brightness of the projector will determine how bright the images will be. Higher brightness levels will allow you to use the projector in a bright environment.
Throw Distance
The throw distance is the distance between the projector and the screen or surface onto which the image is projected. When choosing a projector, you should consider this distance to ensure that it can be placed at the correct distance from the screen. Check out Throw Distance Calculator to understand which throw distance is the best.
Connectivity
Make sure the projector has the appropriate ports to connect to your devices. For example, if you want to use the projector with a laptop, make sure it has an HDMI port.
When choosing a laser projector, it is essential to consider your specific needs and budget. There are dozens of models available on the market, so you should take the time to find the best one for your needs. With a little bit of research, you can find the perfect laser projector for your home or business.
Some Best Laser Projectors For A Quality Performance
Keeping the factors mentioned above in mind, we have picked the 3 best laser projectors you can consider worth buying, depending on your budget. So, let's check them out.
1. Dangbei Mars Pro
4K Laser Projector
Hardware Interface HDMI, Bluetooth & USB
Mounting Type Table Mount
Brand Dangbei
Wattage 150 watts
Brightness 3200 ANSI Lumens
Highlighting features:
Perfect 4K home theater projector with 3,200 ANSI lumens of brightness with HDR10+ resolution
User-friendly UI for convenient usage
20ms low latency to enjoy a smooth gaming experience
Cinema like experience due to two 10 watts speakers that generate a 360 degrees 3D sound
Automatic keystone correction that works exceptionally well
It could be a perfect choice for everyone, but this laser projector's streaming quality is the only issue. If you want to enjoy live streaming, you will have to compromise a bit on the output quality.
2. Epson EpiqVision
Smart Laser Projector
Hardware Interface HDMI, Bluetooth & USB
Mounting Type Wall Mount
Brand Epson
Wattage –
Brightness 1000 Lumens
Highlighting features:
Full HD resolution with HDR support and 1,000 lumens of bright output
Custom designed speakers for an impressive performance
Built-in Android TV makes it the best value-for-money laser projector
Automatic vertical and horizontal keystone correction
Supports popular streaming services including HBO and Hulu
If you love live streaming, this laser projector is for you. However, gamers will feel a bit disappointed because it has a latency of 120ms. Because of this, you will experience a laggy experience while playing games.
3. Optoma HD146X
High Performance Laser Projector
Hardware Interface HDMI & USB
Mounting Type Ceiling Mount
Brand Optoma
Wattage 5 watts
Brightness 3600 Lumens
Highlighting features:
Game Display Mode that gives a unique gaming experience
It supports 3D content
50,000:1 contrast ratio for excellent color quality
120Hz rapid refresh rate with 16ms of low latency input
3,600 lumens of bright output with perfect image alignment
If you are low on budget and want to buy the best laser projector for gaming, this projector is perfect for you. However, this projector will disappoint you if you use it with streaming devices. Also, it takes some time to turn on and off, so consider these factors before buying.
Bottom Line
There you have it, a detailed answer to what is a laser projector? In this modern age, laser projectors are widely used as they offer exceptional features and meet end-user requirements. If you are looking for a laser projector, you have to keep many factors in mind, so you make the best value-for-money purchase.
Do let us know in the comments if you still have any questions about laser projectors.
That's all we got for you today. We'll meet you with a new topic soon. Till Then, We Are Rank Projectors. Have a good day!
Thanks for reading!
You Can Also Check:
4 Best Methods – How To Turn Up Volume On Projector Without Remote?