A projector is a great investment for any business looking to expand its experience. They're also an integral part of school presentations. But we often face some issues with our projectors. Don't let your projector go to waste with these quick, simple fixes! 
Whether your projector screen is blank or the image is blurry, there are many ways to fix it. If your projector is not displaying, you can fix the problem at home without hiring an expert. 
From replacing lens filters to adjusting the focus ring on the projector, here are 6 Simple Solutions When Your Projector is not Displaying
Solution 1: Check Troubleshooting To Fix Your Projector Not Displaying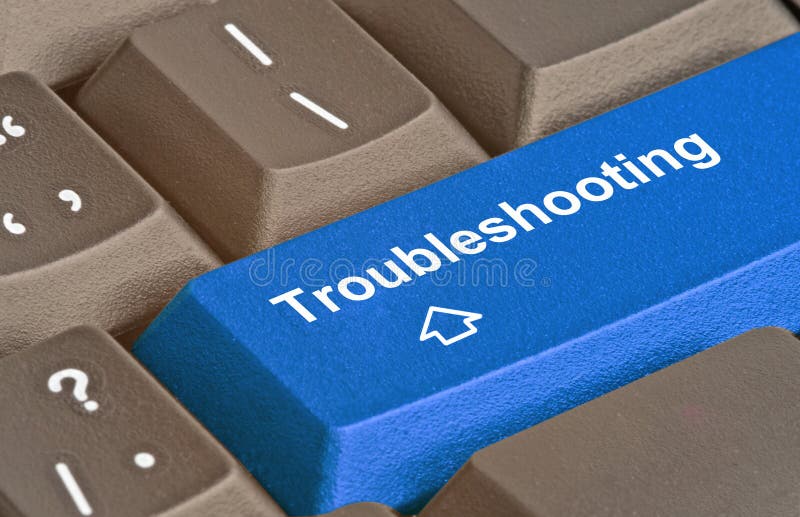 There can be many reasons why your projector is not displaying, but a few simple troubleshooting tricks might get the job done for you.
Here is what you need to do:
Make sure that the communication device and the projector are on.
Secondly, you have to look for cables to check whether they are connected properly or not.
At last, you have to restart the device to solve the problem.
Solution 2: Check If You Have Made The Right Connections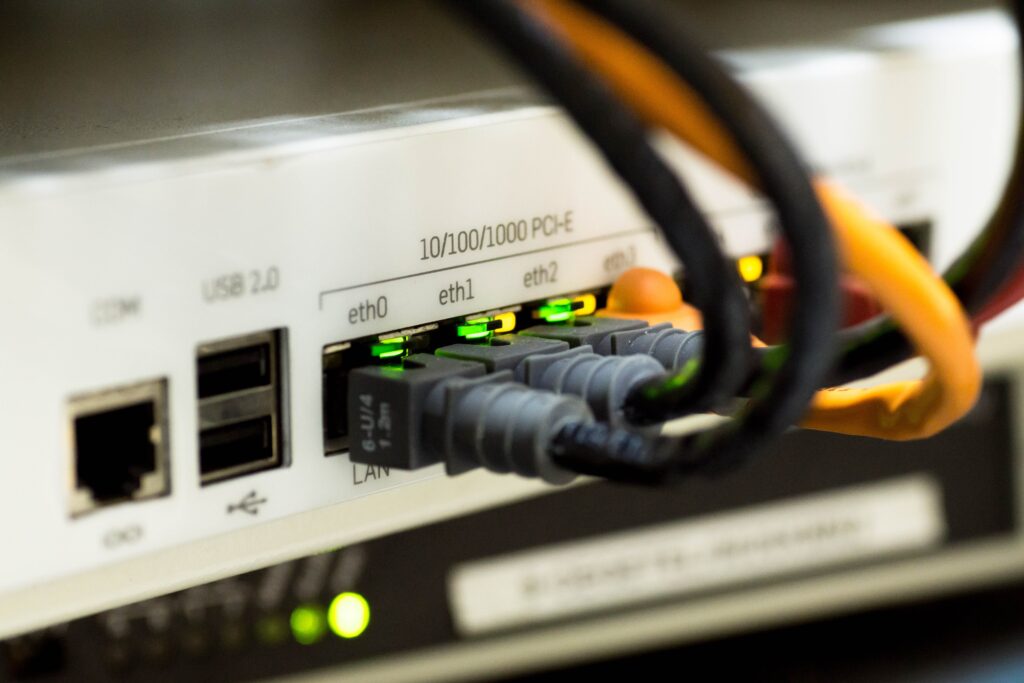 If your projector is not displaying, it means you may have made the wrong connections while setting up the projector in a rush. So make sure you have connected the device with the right source. Further, try replacing the cables because it could be helpful too.
Solution 3: Check The Mainboard If It Is Working Or Not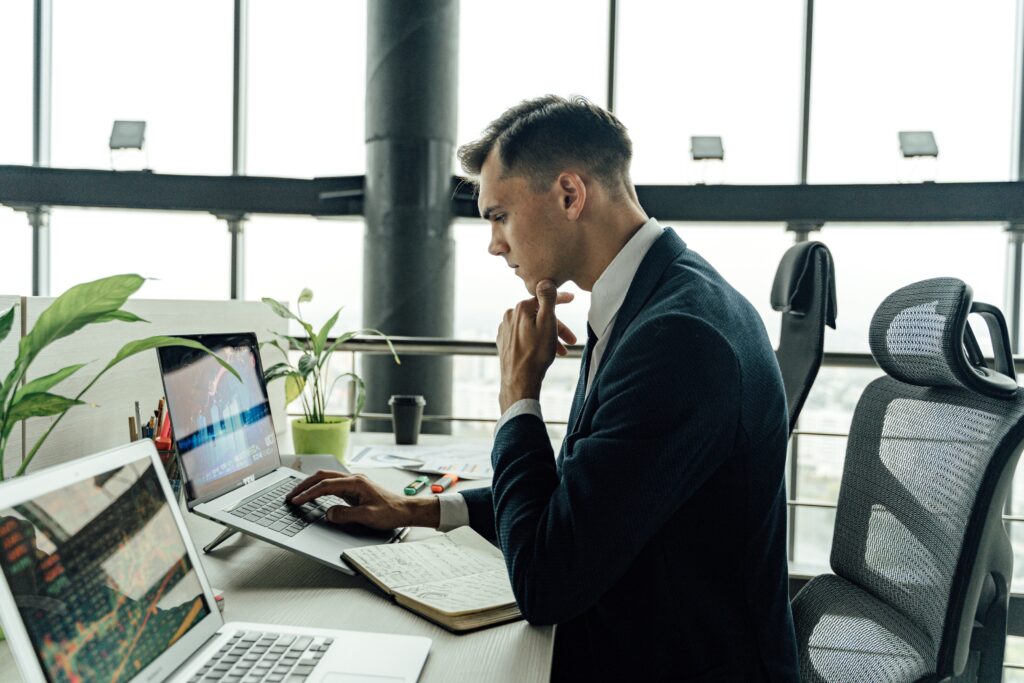 Sometimes we experience dots or lines appearing on the projector screen. If it is what you are experiencing, there might be a problem with the mainboard.
In such cases, go for the projector replacement other than replacing the mainboard. And don't worry because you don't have to spend much money buying a quality projector.
If you are too low on budget, make sure to check out our Top 4 Best Projector Under 100 Dollars – 2022 Edition.
Solution 4: Check The Bulb Or Lamp If It Needs Replacement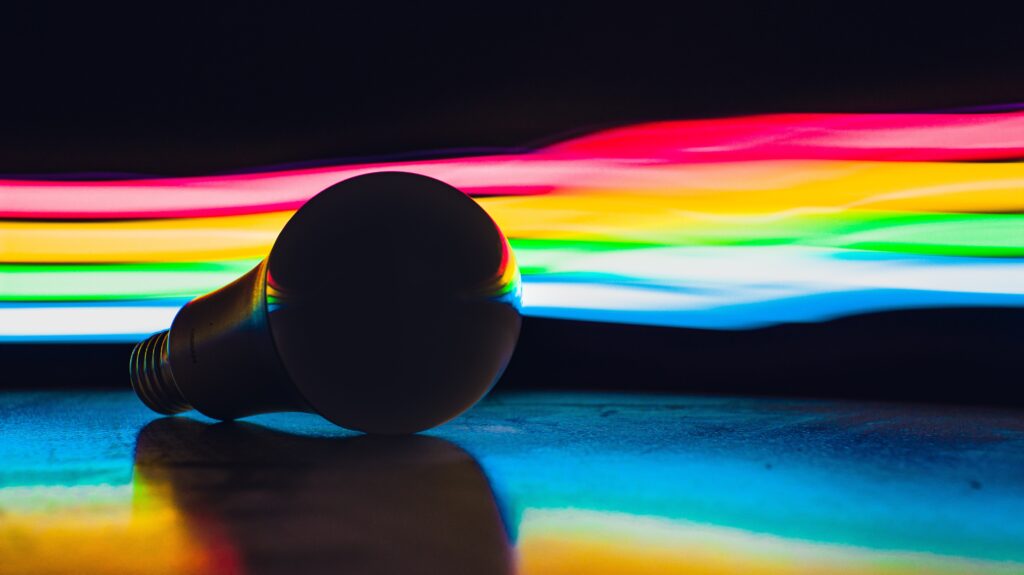 What if connections are all set up properly but still your projector is not displaying? Well, the quality of image and display largely depend upon the lifeline of the lamp. When your projector is not displaying well or it starts getting dull, it means you now need a new lamp for your projector.
In modern-day LCD projectors, there is a special guide available that will help you know how many hours a lamp will work perfectly for the projector. So if it's already used a lot then it would be worth it to change the lamp of your projector.
Solution 5: Check If The Prism Is Faulty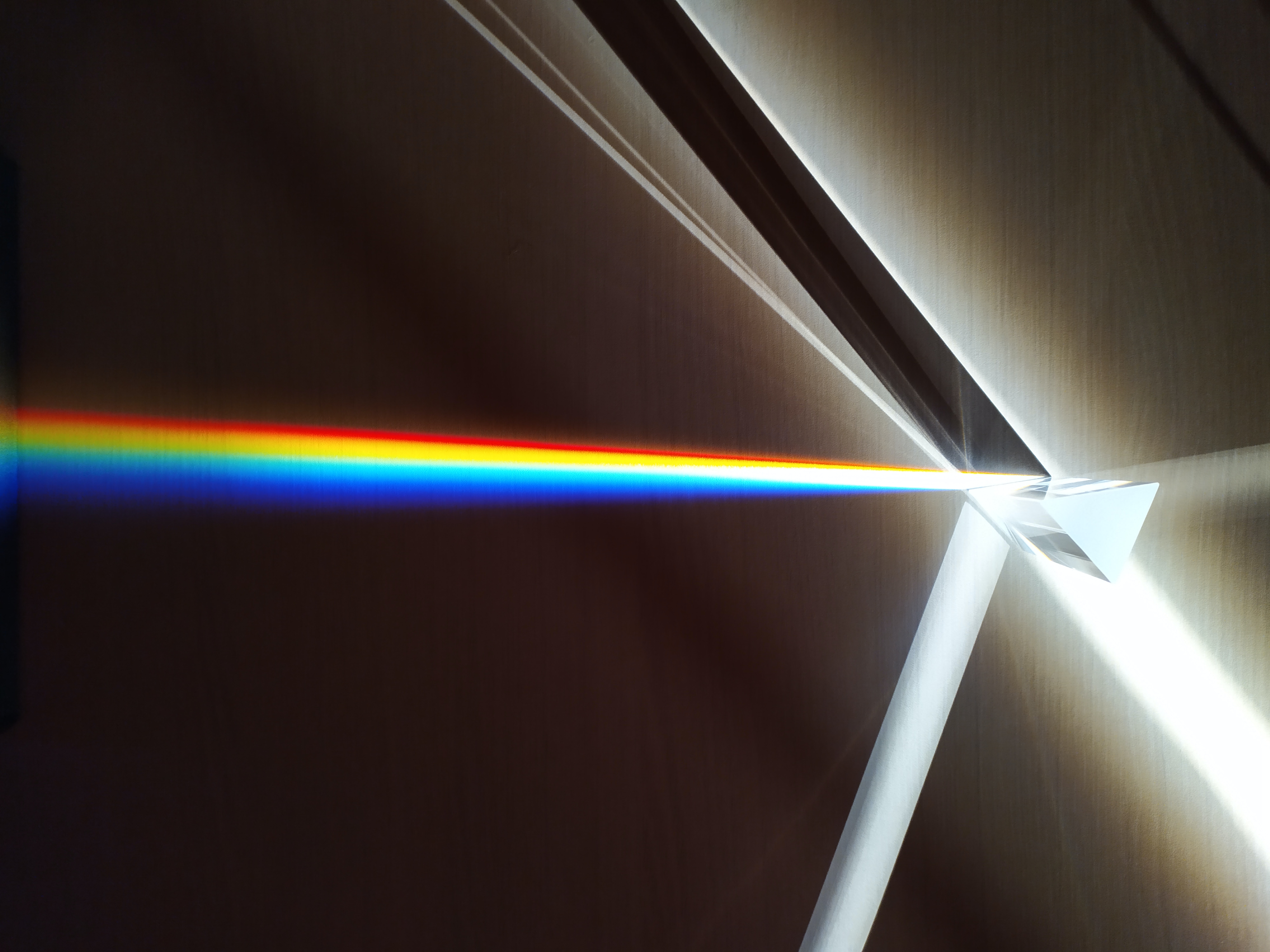 Another common problem among the projectors is the faulty prism that causes hindrance in the display. If your projector is not displaying, make sure to check if the prism is working or not. If you find that the prism is not working well it is time to replace the whole projector instead of just replacing the prism.
The reason behind it is that the prisms of LCD projectors are expensive. That's why it is better to purchase a new projector instead of replacing the faulty prism.
Solution 6: Check The Resolution Alignment
In case of poor resolution, there can be many possibilities. In old projectors, the resolution needs to be aligned manually so manual intervention makes it difficult to adjust the resolution. Sadly, most users do not know how to set the resolution manually. If it is the case with you, it might be the reason why your projector is not displaying.
Here, you have to learn how to adjust resolution manually as it can help improve the quality of the display. Alternatively, you can buy a modern-day LCD projector with automatic resolution alignment. It will cut the hassle of checking the image alignment.
Projectors Having Perfect Display Quality
Below are some best projectors that you can consider worth buying in 2022. 
1. BenQ TH671ST
Gaming Projector
Hardware Interface USB & HDMI
Mounting Type Ceiling Mount
Brand BenQ
Wattage 320 watts
Brightness 3000 Lumens
2. Optoma HD146X
High Performance Projector
Hardware Interface HDMI & USB
Mounting Type Ceiling Mount
Brand Optoma
Wattage 5 watts
Brightness 3600 Lumens
3. GooDee YG600
HD Movie Projector
Hardware Interface VGA, USB & HDMI
Mounting Type Table Mount
Brand GooDee
Wattage 3 watts
Brightness 6000 Lumens
All of these are the best and come under different price tags. So, check out all of these to buy the best for yourself today.
Bottom Line
There you have it, 6 simple solutions when your projector is not displaying. Projectors are in demand these days and to buy the perfect tech gadget for yourself you need to know the pros and cons of the device and further the problems you can face while using the device.
Do let us know in the comments if you have ever faced issues with your projector not displaying.
That's all we got for you today. We'll meet you with a new topic soon. Till Then, We Are Rank Projectors. Have a good day!
Thanks for reading!
You Can Also Check: