If you are looking for a way to make your bedroom more awesome, consider adding a projector. Projectors can provide a massive amount of entertainment and relaxation, and they can be placed in several locations in the bedroom for optimal effect. 
But where to put projector in bedroom to get the best outcome? Today, we have five projector locations that are guaranteed to make your bedroom look no less than a theater! So without further adieu, let's jump straight into the steps.
5 Best Locations – Where To Put Projector In Bedroom?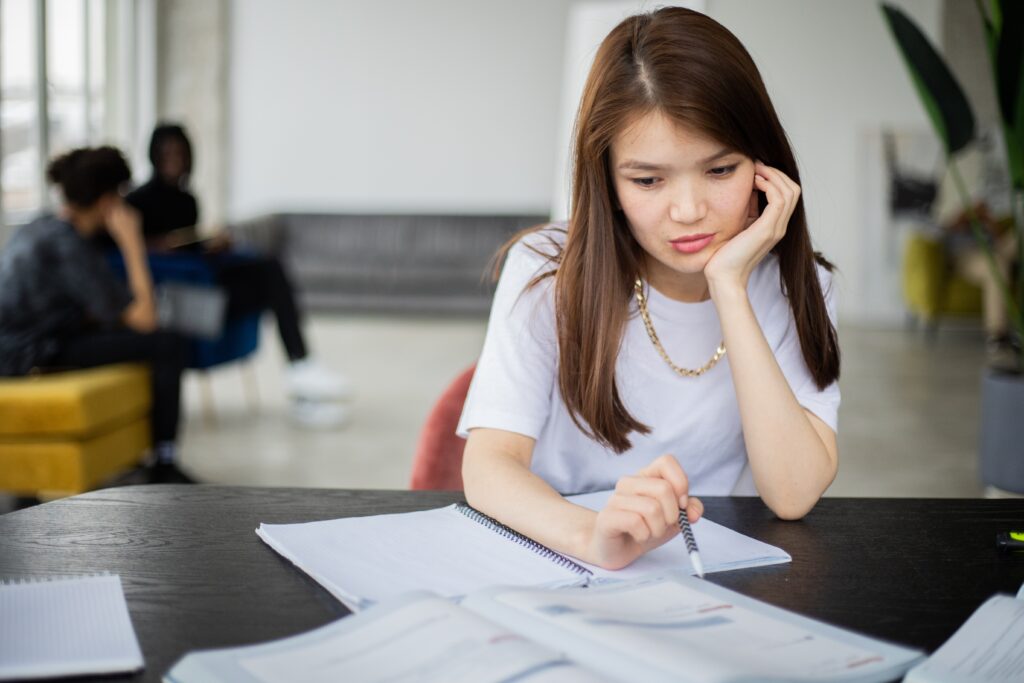 1. Mount On The Ceiling
Ceiling mount projectors are indeed one of the most popular projectors out there. These projectors are the best and suit almost every place, from the bedroom to the living room or other locations. You can suspend these ceiling mount projectors from the ceiling, which is an excellent option if you want to save space.
There are many advantages of having a ceiling mount projector. The most significant advantage of hanging a projector in your bedroom is adjusting the viewing angle accordingly. Compared to wall mount or table mount projectors, ceiling mount projectors offer way better viewing angles.
Check out our Top 6 Best Projectors Under 400 Dollars – Feb. 2022 Updated! to get the best ceiling mount projector for your bedroom. 
2. Mount Behind A Headboard Or Bed Canopy
Have you ever thought about mounting a projector behind a headboard or your bed canopy? If not, then you should try this to enjoy a unique experience. Placing a projector behind a headboard or bed canopy can create a romantic and relaxing atmosphere in your bedroom.
The most significant advantage of this location is that you can control the light in the room. It is what everyone wants to enjoy late-night movies or TV shows on big screens. But it doesn't mean that this location is not perfect to use a projector during daylight.
If you feel that your projector is not bright enough, read 8 Best Ways – How To Make Projector Brighter?
3. Mount In A Built-In Niche In The Wall
Those who have a built-in niche in their bedroom walls can go for this location. Mounting a projector here is a good option for saving space and hiding the projector. By the way, if you want to know more about hiding projectors, make sure to check out our 4 Best Methods – How To Hide Projector? 
Coming back to the topic, mounting a projector in a built-in niche in the wall is perfect, especially if you have an old and ugly projector. However, this method is not so popular because every bedroom doesn't have a built-in niche in the wall. 
4. Mount On The Table Or Desk
Do you have a table mount projector for bedroom? If yes, then that's just perfect. If you have a desk or work area in your bedroom, placing the projector above it can be great to get the ideal viewing angle. Every bedroom has a table or a desk. So, if you don't have a ceiling mount projector, go for a table mount projector to meet the criteria.
5. Use As Part Of Home Theater System
If you have a home theater system in your bedroom, adding a projector can take it to the next level. This location allows you to get the best sound and picture quality, and it also gives you the option to add other home theater components.
Adding a projector to your bedroom can be a great way to improve your viewing experience. So, don't wait much and use your projector as part of your home theater system.
To get the best experience, make sure to check out our Top 3 Best Projector Under 500 Dollars. But if you are low on a budget, you can buy a projector from our Top 4 Best Projector Under 100 Dollars – 2022 Edition.
A Helpful Tip To Remember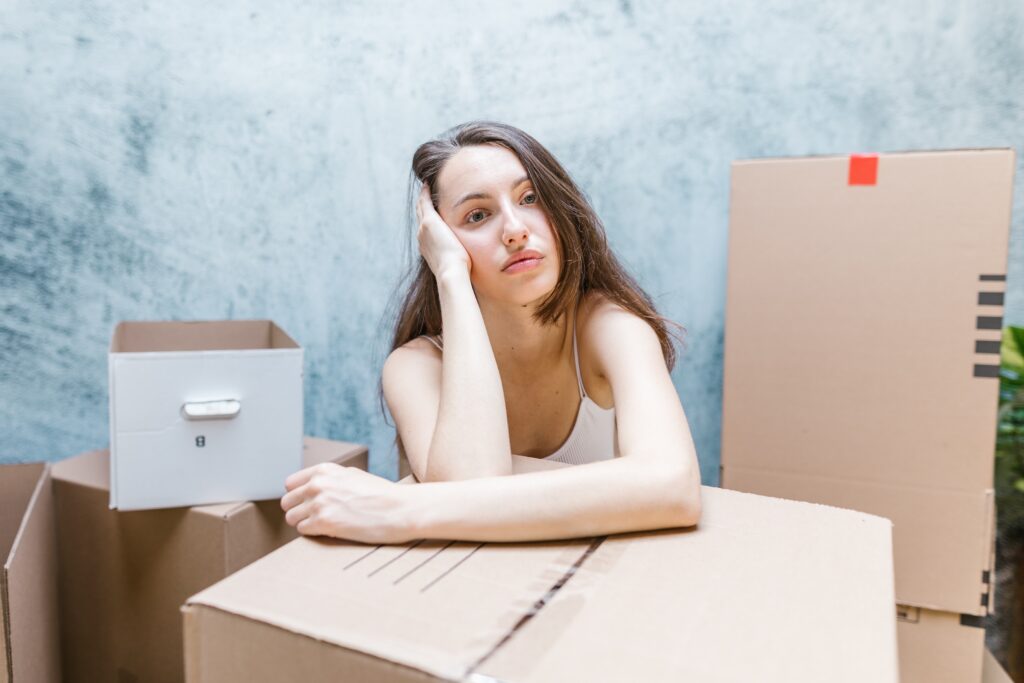 It is important to note that you should always consult with a professional before making any changes to your home. A professional can help you determine the best location for your projector and ensure that the installation is done correctly.
So, Contact your local home theater installer today to get started!
Bottom Line
There you have it, a detailed discussion on where to put projector in bedroom to maximize your viewing experience. We shared the five best locations to mount your projector to enjoy the best experience.
However, make sure you get a high-quality projector for bedroom. Without a high-quality projector, you can't get the performance you want.
We hope we have made it all clear. If you still have any questions left in your mind, feel free to let us know in the comments section.
That's all we got for you today. We'll meet you with a new topic soon. Till Then, We Are Rank Projectors. Have a good day!
Thanks for reading!
You Can Also Check: