No matter how much you love your projector and all the fun it provides you, a projector hanging from the ceiling of your house is not a pretty side. Also, you can't just afford to put your projector randomly anywhere like beneath tables or on the tea tables in your living room. It will not just blend in with your interior.
So, how to hide projector? In what ways can you make your projector less attention grabber? Well, we will try to answer all these questions in this article. And if you want to hide projector wires with your projector, do check out our Top 8 Methods – How To Hide Projector Wires?
We will tell you numerous ways as an answer to How to hide a projector completely? Well, let's have a rundown of different ways to hide your projector cleverly and make it unnoticeable for your friends and especially for your little ones.
With that said, let's dive into the details.
4 Methods – How To Hide Projector?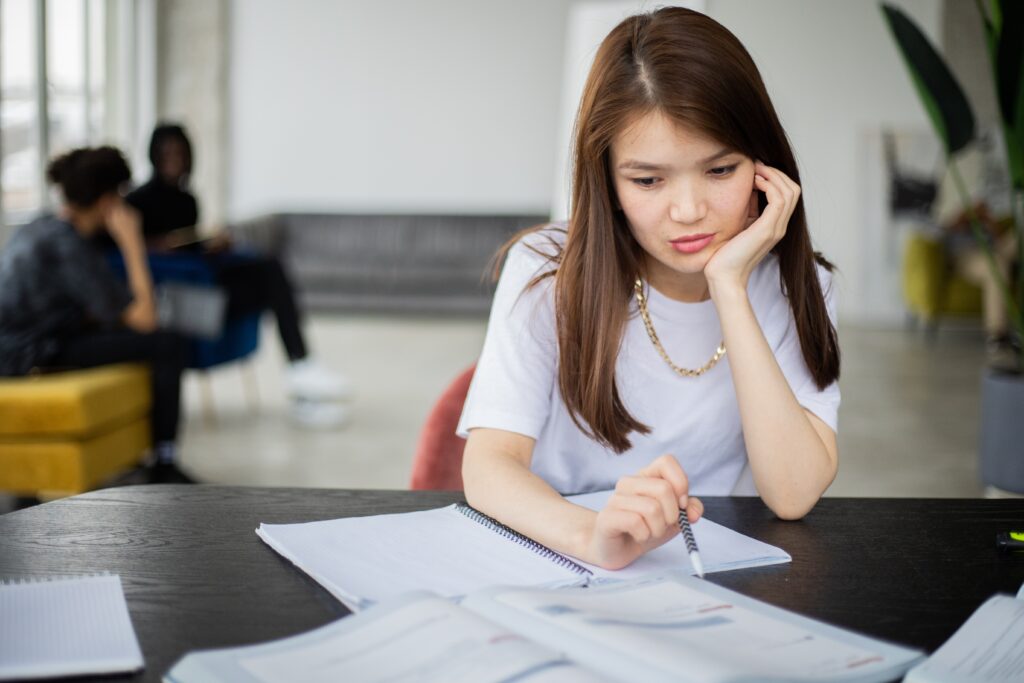 Hiding a projector varies with the projector type you have. If you have a ceiling projector, it will require extra effort to hide it. While those having projectors lying around here and there on tables and stools, it will take just some clever bits to hide it.
So, let's check out the 4 easy methods about how to hide projector.
Method No. 1: A Custom Made Soffit
All those people with the beautiful wooden interiors, hiding a projector is a piece of cake for you. You just have to design or craft a wooden box big enough to accommodate your projector easily.
A soffit helps much in this regard. While it looks like the best option, keep in mind that it can get a little expensive to build. Also, make sure your soffit has enough ventilation to keep the airflow regular. Otherwise, the heat accumulation can damage your projector efficiency.
Moreover, the soffit should have proper doors to take out your projector for cleaning and other services. If you can afford to build a soffit, just go for it, because what is better than having another decorative item in your house and that too for storage purposes.
Method No. 2: Tuck It Into The Ceiling
It is the most preferred and discreet way to hide a projector. In offices or auditoriums, projectors hanging from a ceiling is not a strange sight but in homes? It is a straight NO by the interior designers. So, if you do not want your projector to be visible when not in use, you can tuck it away in your ceiling with remote control.
Yes, you heard it right. Just by clicking a button on the remote, your projector will come out of the ceiling and vice versa.
To hide your projector into the ceiling, you will need the following items:
Pedestal
Motorized Mechanism
Electrical Power
Hiding Spot in Ceiling
The first thing you need to make sure of in this method of how to hide projector is that your ceiling should have enough space to accommodate the projector when closed. If your house has an attic, it can come in handy in this case.
However, if not, you would have to create some space which will require a labor force as well as some real finances. And don't forget about the budget you would have to spend on electric pedestals and motorized mechanisms.
Another thing that you have to keep in mind is the proper ventilation. Also, make sure that a heat-reducing system is available in the tucking spot. But aside from the financial issue, tucking your projector into the ceiling is the best way to hide a projector.
Method No. 3: Hide It Behind The Wall
Are you looking for a cost-effective way of how to hide projector? Well, this one will do the trick for you. If you have a closet or a large unused space behind the wall, across your projector screen, then you can use it to hide a projector.
In the case of the closet, just tuck the projector away in the upper shelf with a proper sized hole for the lens to strike the film on to screen. However, in the case of a wall, you can take help from a home theatre designer and ask him to cut a hole in the wall for your projector lens to hit the screen properly.
Here, you have to make sure the hole is close to the ceiling so that it can stay hidden when the projector is not in use. You can even cover the hole with a photograph or some decorative item when not in use.
Method No. 4: Use The Projector Cabinet
Just like a custom-made soffit, you can get your hands on this wooden cabinet, designed specifically to store projectors. These projector cabinets will hang on the wall across in front of your projector screen.
The drop-down door of the projector cabinet will work as a surface to place the projector on it after opening. The Projector Cabinet is the perfect option for those who do not want their projector and other gear affixed at some specific space.
The best thing about Projector Cabinet is that it can be removed from a wall and you can take it out the door during outdoor movies.
Frequently Asked Questions
Q: How to hide projector at home in 2022?
You will find many answers to this question, but most of them might sound inappropriate. However, we have shared the 4 best methods about how to hide a projector. Check the article to understand how all these methods work.
Method 1: A Custom Made Soffit
Method 2: Tuck It Into The Ceiling
Method 3: Hide It Behind The Wall
Method 4: Use The Projector Cabinet
Q: How to hide projector with a low budget?
If you are low on budget you can try hiding the projector behind the wall. Yes, it is the most cost-effective way of hiding a projector. For this method, you can hire an expert designer. And don't be afraid of the cost because the designer will not charge you much for this task.
Q: Will hiding the projector affect its performance?
It depends on how you hide your projector. If you pay attention and hide the projector according to its size and shape, you will not face any issues with its working. However, if you don't adjust the projector properly, you might face issues with the projector output.
Bottom Line
There you have it, the 4 best methods about how to hide projector. We have tried all these methods to hide a projector and they work perfectly. Now, it depends on you which method you want to use. We hope we made it all clear. Do let us know in the comments if you still have any related queries.
That's all we got for you today. We'll meet you with a new topic soon. Till Then, We Are Rank Projectors. Have a good day!
Thanks for reading!
You can also check:
3 Best Methods – How To Connect iPhone To Projector Wirelessly?