Are you interested in learning how to hide projector wires? It looks messy with cable wires all over the place! You want to keep these wires hidden. Most people are concerned about projector wiring when deciding where to project. However, the same cables are frequently exposed elsewhere, such as behind a bookshelf or mounted projector to the ceiling.
No matter what type of projector you have, there are various innovative methods to hide those pesky projector wires. Let's take a look at some of the best ways to hide projector wires.
Why Do We Have To Hide Projector Wires?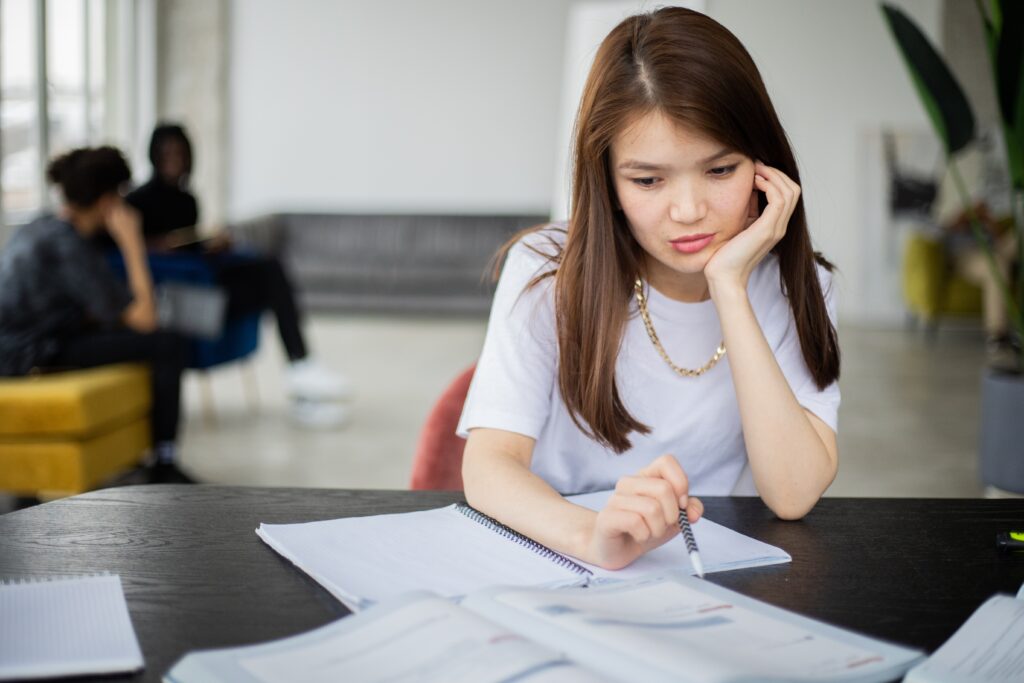 When giving a presentation, wires can be a source of distraction for both you and your audience. Because projector wires are often rather long, they will always be present regardless of what you do.
Before establishing physical connections or putting cables through walls or ceilings for any project like this, it's critical to map out the layout first. If you aren't vigilant about where they are, this can be harmful.
When routing wires across rooms, keep in mind that they should never run behind people or against walls, where they could become stuck in furniture or other things.
With that said, let's jump into the article to explore the best methods about how to hide projector wires.
Top 6 Methods – How To Hide Projector Wires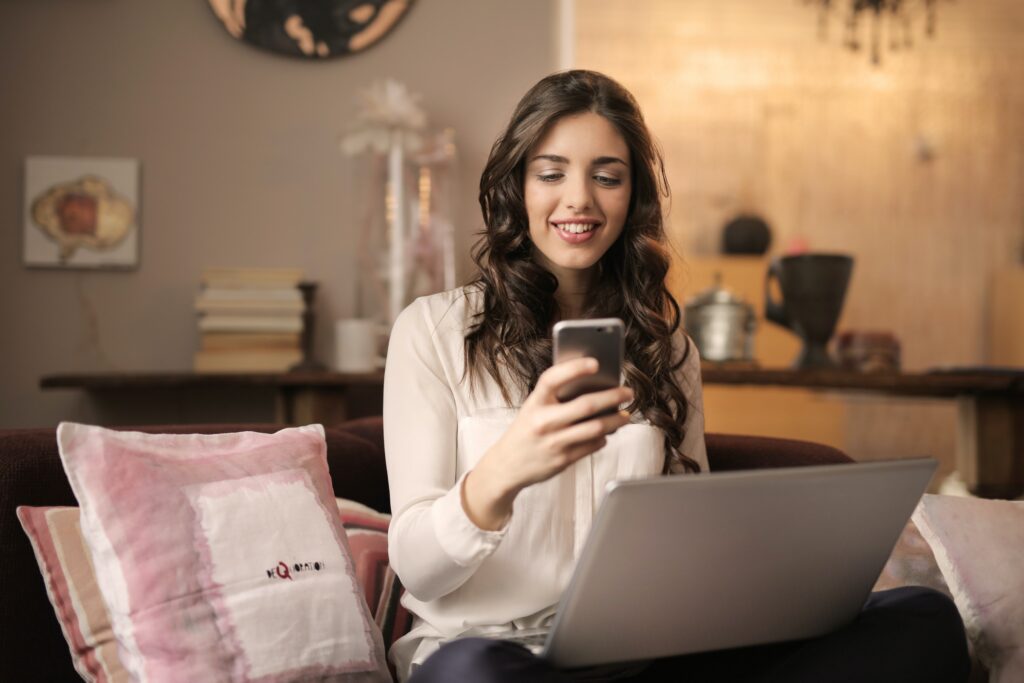 Consider the following methods for how to hide projector wires. We have compiled these 6 top methods to hide the projector wires for you. We recommend checking all these methods to choose the best one for yourself. 
Method 1. Use PVC Pipe
You can use a PVC pipe to hide projector wires in your home. They are silky and smooth but robust enough to prevent your wires from tangling or breaking in the shuffle. Make sure the wire covers you use are the proper size for the projector cord, regardless of the type.
If you want to put your projector and screen outside, you'll need some weather-resistant covers to protect them from the elements. If you're going to install it indoors, look for choices that won't let water in if there is a leak from above.
Method 2. Use Cords Covers
The giant cords are unsightly and come before the projector, blocking your vision. A cord cover is employed to keep the wires in one area and entirely hidden. The cord travels from the outside and is hidden under this wire cover affixed to the wall. As a consequence, you get a combination of aesthetics and solution.
The elegant code prevents you from dealing with tangled cables that are unsightly and strange. Even though the cover protects you from the tension of tangled wires, it is not imperceptible. It means that if you hang the cover on your wall, it will be visible at all times. The well-organized and fastened cover hides the projector wires.
Method 3. Use Soundproofing Materials
When creating an immersive home theater experience, the sound is equally vital as sight. Most rooms require some assistance to achieve their full aesthetic potential, which frequently entails using absorbent materials on the walls and ceiling to divert sound waves. You can install them so that the cords from your projector go underneath.
It doesn't mean putting up unappealing egg crate-style decor. The sound may be muffled with colorful tapestries, drapes, and rugs on the walls and ceilings without making your TV room look like a recording studio. Thus, you can use this option to hide your projector wires.
Method 4. Use Ceiling Canopy
Consider placing a ceiling mount in the ceiling canopy if you need to hide the wires that hang down from it. This option can provide more privacy while allowing simple access to the cables through the screen.
Allowing your wires to dangle over other pieces of equipment with the same nameplate is not a good idea. If you have a lot of wires or several inputs and outputs in one place, this will make it tough to read.
You can start by anchoring the cords behind the antenna cable plate or into a nearby box if you are spending money on a job like this. Doing this will prevent them from tangling and is also a first step towards protecting your entire space.
Method 5. Run Wires Along Window Frame
Run the wire up the top of the frame and towards the window. Use staples or wire ties to secure it. As you turn down the wall, keep running it along the frame to keep it hidden the entire time. Choose a side of the window where you won't see out as much.
If the doorway is on one side of the window, run the wire along the opposite side to hide it. Hang the projector close to the window to get the best results. The wire will not be visible running to the frame this way. In case the projector is too far from the window, you can cover it with cable tunnels until it gets close enough.
It is not one of the best methods, but it is still better than trying other useless methods. 
Method 6. Use Your Furniture
Here is the last method to hide the projector wires.
If you do not want to deal with hiding cables, you can use your furniture to hide them. Wires can be woven around tall shelves, sofas and chairs, picture frames, and similar items. However, be aware that this method is not always effective.
So these are the 6 best methods to hide the projector wires, in our opinion. You can try any of these methods, depending on your preference.
Frequently Asked Questions
Q: What is the most cost-effective way to hide projector wires?
Your budget will influence the products you use; for example, insulating foam or black soundproofing material will suffice if you're on a tight budget. If money isn't an issue, try using drywall and other more expensive materials like lining the walls to get wires into locations they wouldn't otherwise be able to reach.
Q: Is it possible to hide the projector wire completely?
Some people insist on not seeing their wiring. Other people, however, do fine if they are kept out of your line of sight when you are watching. Anything as simple as a strip of white electrical tape may suffice, depending on your requirements.
Q: How to hide the wires in my projector in 2022?
Following are the 6 methods about how to hide projector wires:
1. Use PVC Pipe
2. Use Cord Wires
3. Use Soundproofing Materials
Check the article to understand all 6 methods.
Bottom Line
There you have it, the top 8 methods about how to hide projector wires. The most important message here is to utilize the proper cable and, if at all possible. It will let you put your projector anywhere without having to worry about untidy wiring, and it will provide far better viewing angles than a standard projection screen configuration.
That's all we got for you today. We'll meet you with a new topic soon. Till Then, We Are Rank Projectors. Have a good day!
Thanks for reading!
You Can Also Check: