Did you know what is keystone projector? A keystone projector comes up with keystone correction either manual or automatic. Keystone occurs when the projector is placed on an angled surface. With a keystone projector, you can alter the projected image to ensure a perfectly aligned image output. 
However, most people don't know about the keystone projector. Also, some don't know when and why to use a keystone projector. Today, we will talk about what is keystone projector and why you should use it. So, make sure to read till the end.
Why Do We Need Keystone Correction?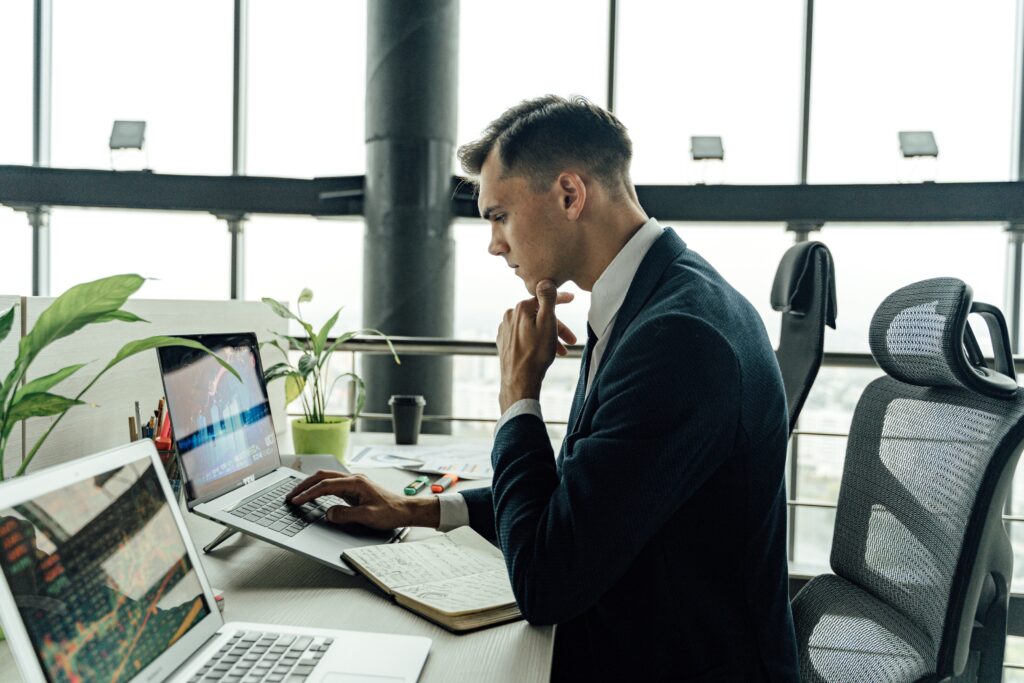 Projectors are placed perpendicular to the projector screen to enjoy a clear image quality. It is the best position to place a projector but we sometimes have to place a projector on an angled surface. In these situations, we face keystone issues with the projector, and as a result, we get an imperfectly aligned image.
If you are in the same position, you will have to buy a keystone projector to enjoy a quality output. Keystone correction will let you align the image output so you don't get a distorted picture quality.
Types Of Keystone Correction
In modern projectors like the Optoma HD146X or the ViewSonic M1, you get keystone correction. There are two types of keystone correction, one is Vertical Keystone Correction and the other one is Horizontal Keystone Correction.
1. Vertical Keystone Correction
In vertical keystone correction, the projector fixes a distorted image from the top or the bottom. If you experience a distorted or imperfectly aligned image on the top or the bottom, you have to use vertical keystone correction to get a perfectly rectangular image.
2. Horizontal Keystone Correction
If you are experiencing a distorted image on the left or right side of the projector screen, you have to use the horizontal keystone correction feature.
Now that you understand the types of keystone correction, let's look at Automatic Keystone Correction and Manual Keystone Correction.
Automatic Keystone Correction vs. Manual Keystone Correction
As the term speaks itself, automatic keystone correction means the projector fixes the distorted image automatically. In most projectors with automatic keystone feature, you get vertical and horizontal keystone correction. It means the projector will fix the image quality itself by using keystone correction automatically. Here, you have to note that only the best projectors (over $1000) have quality automatic keystone correction.
On the other hand, manual keystone correction requires human interference to correct the distorted image. Projectors having manual keystone correction usually have either vertical keystone correction or horizontal keystone correction. So, if you are low on budget, you might not find a projector with the best manual keystone correction.
If you want to buy a projector with manual keystone correction, you can look at our 3 Best Projectors Under 1000 Dollars – 2022 Updated.
In our opinion, manual keystone correction is the best option because it allows the user to fix the distorted image according to its needs. On the other hand, automatic keystone correction depends on the technology of the projector. If you are after the best keystone projector in 2022, the Optoma Cinemax P2 is what you should consider.
But do you need a projector with keystone correction? Well, let's check out the advantages and disadvantages of keystone correction to help you make a decision.
Advantages Of Keystone Correction
The following are the advantages of using a keystone projector:
Get a rectangular image quality on the projector screen
Improve the overall output quality by fixing a distorted image
Adjust the projected image depending on the placement of the projector
No need to change the position of the projector or the projector screen to fix the image alignment
Disadvantages Of Keystone Correction
Not the best option to fix the image position
Keystone correction lowers the overall image quality
Keystone correction fix the image distortion to a little extent
Projectors under budget don't offer a good keystone correction
So, if you think you really need a keystone projector, you should go for it. Just make sure you get the best quality projector with exceptional features, especially a quality keystone correction feature.
Bottom Line
There you have it, what is keystone projector and why do people use it. If you don't want to place your projector perpendicular to the projector screen, you will have to buy a keystone projector. Keystone correction fixes the image alignment, allowing you to enjoy a rectangular image quality. Just make sure you have enough money to buy a quality keystone projector.
That's all we got for you today. We'll meet you with a new topic soon. Till Then, We Are Rank Projectors. Have a good day!
Thanks for reading!
You Can Also Check: