Projectors have become more common as people search for larger displays and provide 100-inch or larger viewing in people's homes. Out of different projector mount ideas, you should consider one that offers the best viewing experience.
The best method to mount a home projector by far is hidden in the ceiling through a projector lift. A projector lift is something to consider if you want a high-end finish. You can mount your projector in a housing that retracts into the ceiling with the help of a projector lift.
The projector is concealed until needed, which is the true beauty of this mounting method. The angle of the light ensures that if people are moving about the room, there shouldn't be any interruptions, which makes ceiling mounting ideal.
There are several projector mount ideas to mount a projector with or without drilling, and like other purchasing decisions, each has advantages and disadvantages. Let's examine some of the choices and the justifications for why they could work for you.
Prerequisites To Mount The Projector
Depending on the model of your projector, setting it up might take some time to get right. Modifying the projector's throw distance when using a projector with a mount is simple since you may move it until you reach the appropriate picture size or quality.
The projector must be mounted appropriately to provide a more transparent, crisper image. Therefore, you must first select where your screen should be placed. (Click here to know how far you should place the projector from the screen)
Install the projector mount and projector where you want the screen to be placed. The checklist below will assist you in a seamless installation.
The screen's length, breadth, and the space where the projector will be mounted should all be measured.
Determine the horizontal lens shift and the projector's vertical offset.
Considering the screen's length, width, and throw distance, locate a good location.
Determine and consider the room's dimensions, shape, and other factors. The number of windows and ceiling height in the space
You should secure or hide projector wires and the perimeter of the area where you will position the projector.
Make sure there is no water nearby the projector if you decide to install it on a tripod stand or the wall.
Plug in the switch to the power source carefully.
You can also check: Top 11 Best Speakers For Projector In 2022.
5 Creative Projector Mount Ideas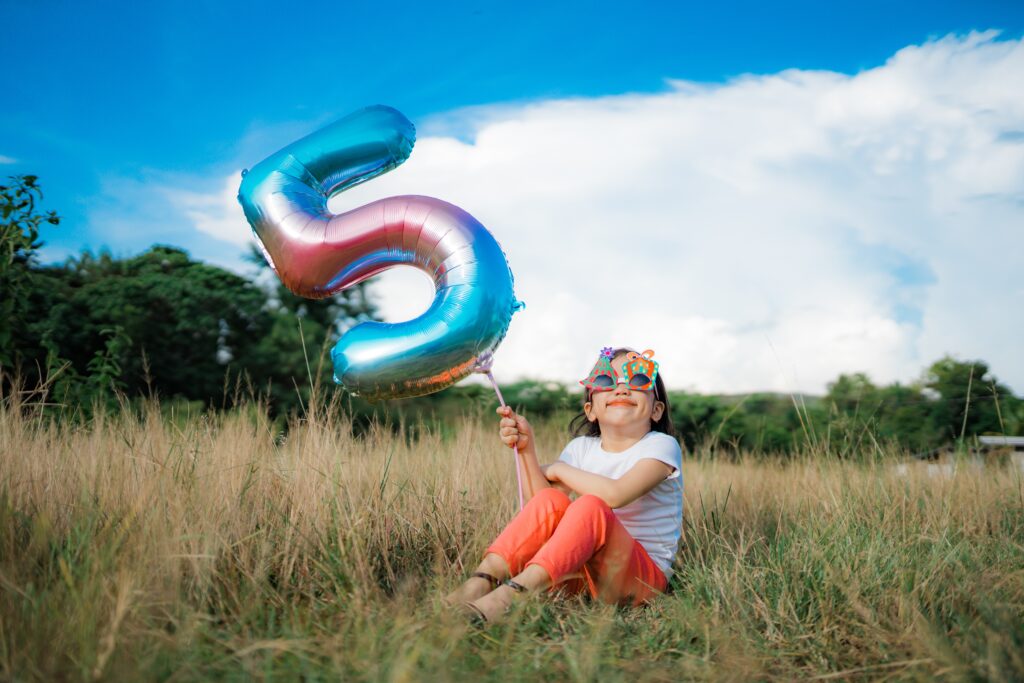 Here are the five projector mount ideas to get a perfect projector mount and enjoy a unique experience:
1. Mount Projector On A Shelf
One of the most significant places to install a tiny projector is on a projector shelf. It provides you with the ideal solution for keeping your projector out of the way while yet giving it a solid footing. You may mount it to a wall or even the ceiling if necessary. Think about utilizing a bookcase as a covert mounting location for your projector.
By doing so, you can keep your projector out of the way while still giving it a solid platform. You may mount it to a wall or even the ceiling if necessary. You might also do it at home. Plywood is suitable for usage in this situation. It is a versatile wood-based panel that is made from thin plies or layers of veneered wood.
The wood-based panel can also be used to create a flexible projector mount. Making a DIY projector mount requires little to no experience. You'll need to be clever and inventive, though. However, there are other problems with this specific approach. The newest projectors are large pieces of equipment to start.
They will require a solid, stable projector shelf to hold them without endangering people's health and safety. Second, these homemade goods lack visual appeal. Frequently being a secondary consideration. Spending a little more on a professional projector mount when building a home theater system will make a world of difference.
2. Mount Projector On The Ceiling
A diy projector ceiling mount is an option to conserve even more room. It thoroughly removes your projector from the way and, for many people, is the finest option. Be cautious to check before you buy because not all projectors are compatible with ceiling mounting.
It might be included in the ceiling and then removed as needed. Ceiling mounts keep the projector away from the way and out of visibility when it's not in use, and it's perfect for folks who want to seem incredibly slick and professional. Then, you may use a remote to hide it once again and to bring it down when you need it.
Although not relatively cheap, this solution will look great. You could always attach your projector to a projector screen for a more robust and cost-effective alternative. It provides a practical option to keep your projector out of the way while giving it a solid footing. You may mount it to a wall or the ceiling through mounting holes, if necessary.
3. Mount Projector On The Wall
An excellent alternative if your projector is tiny or medium-sized is a projector wall mount. With this kind of attachment, you may save critical floor and table space by safely mounting your projector to the wall. Wall mounts are excellent for utilizing otherwise wasted wall space.
Make sure the throw distance between the projector and the screen is adequate by taking precise measurements of the distance between the wall and the screen. It might be incorporated into the wall and then pulled out as needed. It keeps the projector out of the way and out of sight when not in use and seems incredibly slick and professional.
The one disadvantage of this approach is that you are working in a small, confined space that can only be accessed from the front, making it harder to position your projector for a clear view of the screen.
4. Mount Projector On A Tripod Stand
For a family movie night or a corporate presentation, mounting the projector on a tripod is a suitable option. A projector tripod stand is a fantastic option if you want it to be portable and easily accessible.
Doing so allows you to move it around as necessary and set it up wherever your needs are. Some stands also have wheels, which makes them even more practical. The projector may be used anywhere, including on a lawn, a hike, or a hotel.
Verify that the tripod stand can support the projector's weight. You might need to purchase a custom mount to support that much weight if your projector is very hefty. Also, make sure the mount is simple to install and operate. You also want a mount that is challenging to assemble or operate.
5. Mount Projector On A Table
Another option is to mount the projector on a table. It is an excellent alternative for a short-term and portable projector installation, such as for a family movie night, a rapid projector setup, or a party on the lawn. Use any table on the site or specifically designated for this purpose.
Simply set the appropriate distance from the screen, and you're good to go. Using a regular, straight table might require support or a stand to project at the right angle. To position the projector at the proper angle, you can use any wooden piece or a wedge as a do-it-yourself alternative.
You won't need extra support for your projector if you utilize a dedicated table for it and put it up professionally. The stand for certain projectors is included. You may modify that stand for diy mount, whatever you need to, to make yourself comfortable.
Click here to buy a projector for your bedroom.
Which Place Is Best To Mount The Projector?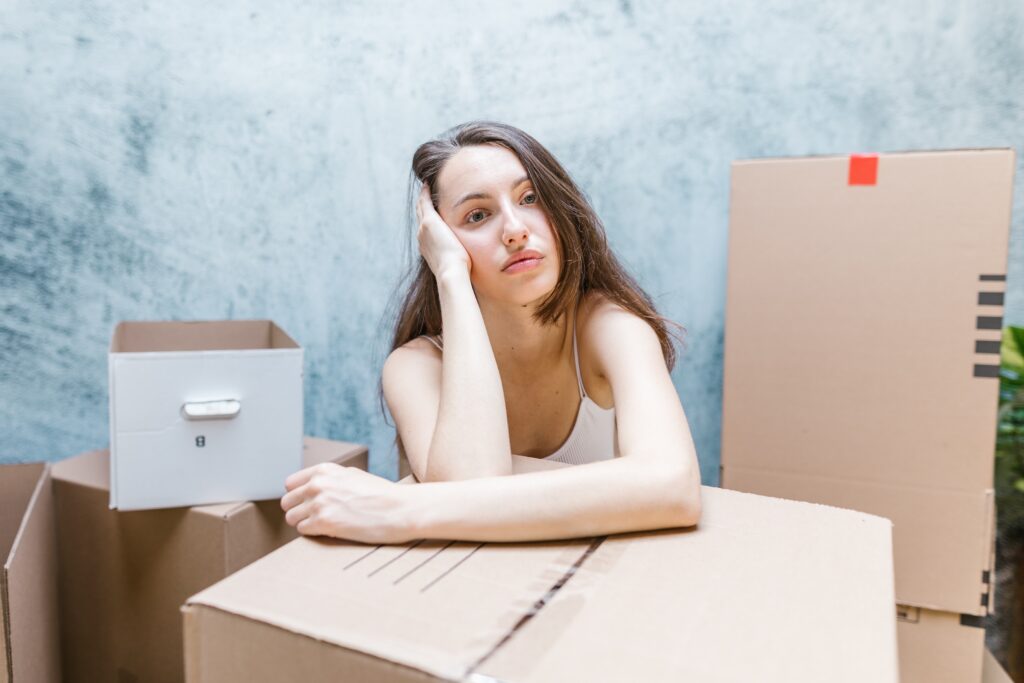 Finding a solution that satisfies your wants after determining your needs is the greatest approach to determining the finest projector mounting concept. You should think about the projector's size, weight, how you don't want it to overheat, accessibility, and where you'll be placing it.
Additionally, consider how frequently you'll use your projector and whether you'll require easy mobility. Once you clearly understand your requirements, you can start comparing the various mounting choices to determine which is best for you. Along with finances, you should also consider basic aesthetics.
To choose the best projector mount option for you, keep these things in mind and try to balance them out. It's crucial to check that the projector mounts you select are compatible with the kind of projector you have. Not all mounts are created equal, and some are restricted to use with specific projector models.
Additionally, you should check that the projector is positioned correctly concerning the wall or screen. The picture will be tiny if it is too far away or indistinct if it is too close.
Bottom Line
There you have it, 5 creative projector mount ideas for 2022. There are several alternatives available when it comes to projector mounting. It's crucial to take the time to consider your demands and choose the appropriate mount. You should be able to find the ideal projector mount for your requirements with a little bit of research.
Every idea has a special set of advantages and disadvantages. After accounting for each of these elements, you may begin to eliminate some of the projector's probable positions. It's critical to keep in mind that the projector's positioning will significantly affect the image's quality. Avoid positioning the projector in an area with a lot of light if feasible.
That's all we got for you today. We'll meet you with a new topic soon. Till Then, We Are Rank Projectors. Have a good day!
Thanks for reading!
You Can Also Check: